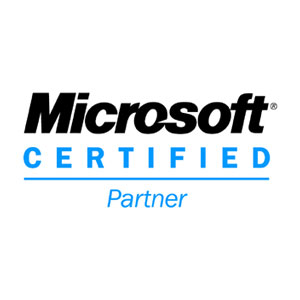 Microsoft Registered Partner
Microsoft Registered Partners are closely aligned with Microsoft to stay current with the latest Microsoft technology and serve customers more effectively. Microsoft Registered Partners encompass a broad range of expertise and vendor affiliations and their real world perspective can help you prioritize and effectively deliver your technology solutions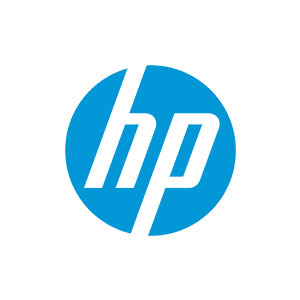 HP Business Partner
HP delivers technologies and services that are right for you. With HP you get reliable technologies, our portfolio of Total Care services and support, a global ecosystem of partners and complete confidence that HP and its partners will stand behind your business each and every step of the way.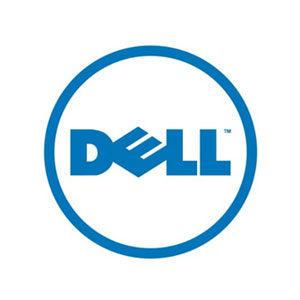 Dell Premier Partner
Dell listens to customers and delivers innovative technology and services they trust and value, offering a broad range of product categories, including desktop computer systems, servers and networking products, mobility products, software and peripherals and enhanced services.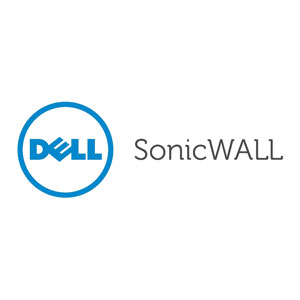 SonicWALL Partner
Security, firewalls, VPNs, and content filtering could not be simpler than with the Sonicwall products. You can link multiple sites via secure VPN, and access your computer systems from home or while on the road. For small and medium sized businesses, these products will give you great features at a great price.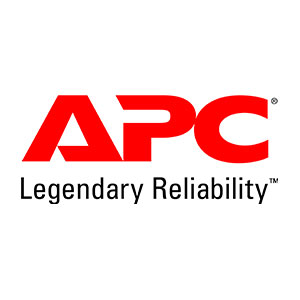 APC
APC has established a reputation over the years for developing power and cooling solutions that virtually pay for themselves upon installation. APC gives you peace of mind to focus on business growth instead of business downtime.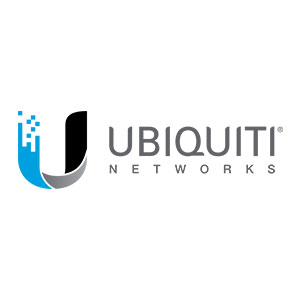 Ubiquiti Networks
Ubiquiti Networks is a pioneer in the wireless infrastructure market, enabling carriers and enterprises to stay ahead of the exploding demand for high-bandwidth applications and services. The Ubiquiti technology redefines what's possible in wireless network performance with flexibility, reliability, and affordability.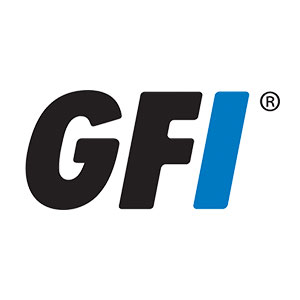 GFI
GFI Software provides the single best source of network security, content security and messaging software for small to medium sized businesses. With award-winning technology, an aggressive pricing strategy, and a strong focus on the unique requirements of small to medium sized businesses, GFI Software satisfies the needs of SMB organizations on a global scale. Founded in 1992, we have offices in Malta, London, Raleigh, Hong Kong and Adelaide which support more than 200,000 installations worldwide.