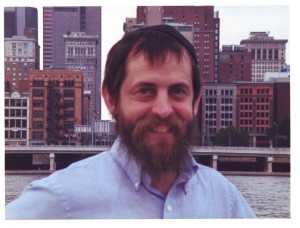 Mendy Feigelstock – Founder
PC Doctor was founded in 1993 by industry-recognized IT expert, Mendy Feigelstock.
Fueled by his fascination with electronics, Mendy's education began at the tender age of six as he took apart radios, studied the components, then put them back together again. By his teenage years, he was a self-taught technology genius known for fixing & figuring out anything put in his way.
On par with his desire to understand technology for himself was his devotion & dedication to helping others do the same thing-- this personal care & attention defined Mendy as a person and served as the foundation on which PC Doctor is built.
A family man with strong values, Mendy hired his nephews - Avi & Shuey - to carry on his legacy of unrivaled ethical service & superior IT support.
Tragically, Mendy passed from cancer in 2008, leaving behind his wife, six children, and PC Doctor, a burgeoning PGH company continuing to set the standard in IT Service & Support.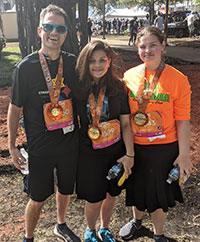 Avi Teitelbaum – President
Avi joined PC Doctor in 2000 and has over 20 years of experience in the IT field. In 2008 after his uncle passed away Avi took over the day-to-day operation. He continues to be very hands-on and does not sit behind a desk but rather he is out there fixing the problems to know what's going on and make sure the clients always come first. In addition to his career in the IT field, Avi enjoys the outdoors; running marathons, biking, basketball, football, Chess and gardening. He enjoys traveling to new places and seeing and experiencing new cultures. He has a passion for beer and loves brewing his own. He has a wonderful family, his wife and 4 incredible children, 3 teen age girls who keep him busy and a boy who loves adventure.
Favorite Movie: Ninjago (says my son), Memento
Favorite Food: BBQ
Favorite Band: Metallica
If you could learn to do anything, what would it be? To paint or play guitar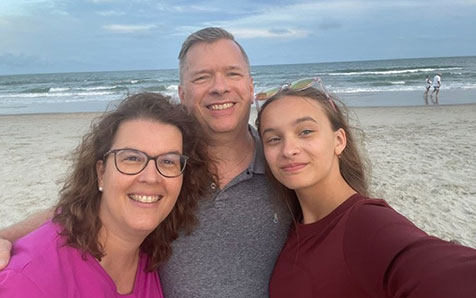 Bill Cross - Chief Operating Officer
Bill is a native Pittsburgher, born and raised. He joins PC Doctor with a 31 years of IT and Operations experience. After graduating from the University of Pittsburgh with a degree in Computer Science, Bill has worked for Technology and Financial Services companies. A strong believer in giving back to the community, Bill has been an Elected Shaler Township Commissioner since 1996 where he is the Vice President of the Board, and also serves as the President of Shaler Hampton Emergency Medical Services. Bill and his wife Karen have five daughters and two granddaughters. When he is not working Bill enjoys spending quality time vacationing at the beach.
Favorite Sport: Golf
Favorite Food: Italian
Favorite Book: Bible
Favorite Vacation: Aruba
Favorite Pastime: Gardening and wine making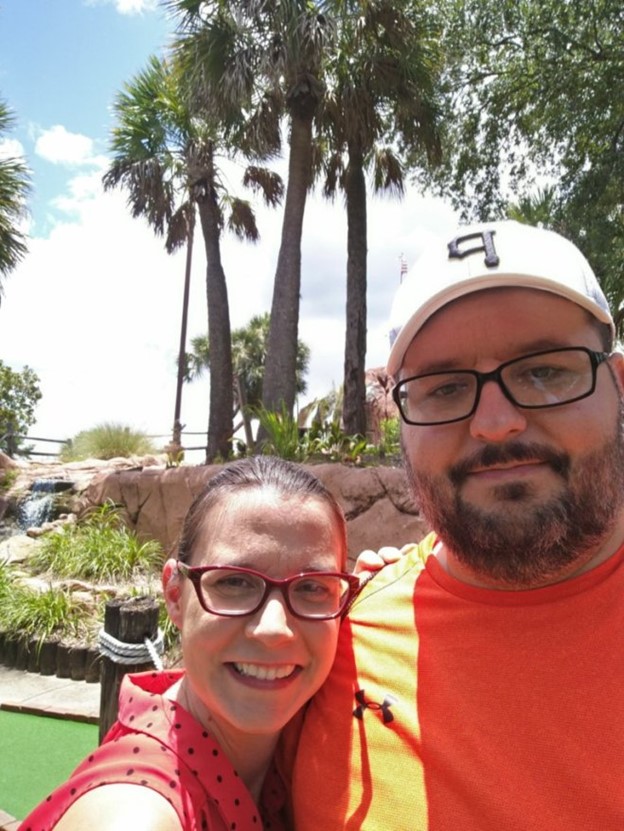 Bob Barilla – Chief Technology Officer
Bob was born and raised in Pittsburgh and has been working in the IT support industry for 20 Years.  He enjoys the challenges of solving the ever changing issues that computers bring to the world. He loves to manage a duckpin bowling league and the All Sports Fantasy league. Bob is married to an amazing wife, who is a first grade teacher. They have 2 kids, and have a dog and a cat which adds to the family fun.
Favorite Food: Italian & Mexican
Favorite Band: Led Zeppelin
Favorite Place: PNC Park on opening day
Favorite Podcast: Lex Fridman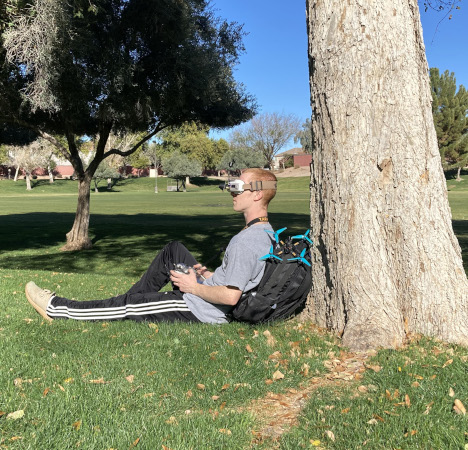 Kevin Marshall - Senior Support Engineer
Kevin comes to PC Doctor after serving 4 years in the military and 1 tour in Kuwait as a Patriot Missile Operator. He has a bachelor's degree in Computer Information Systems with a specialization in Information System Security. When Kevin is not working, he loves building custom racing drones and spending time outdoors from weekend camping trips to extreme sports. He loves spending time with his beautiful wife and 12-year-old daughter.
Favorite Movie: Inception
Hobbies: Anything Outside
Could not live without: Drones 😉
Favorite Food: Homemade Pizza
Favorite Vacation: Camping in the Woods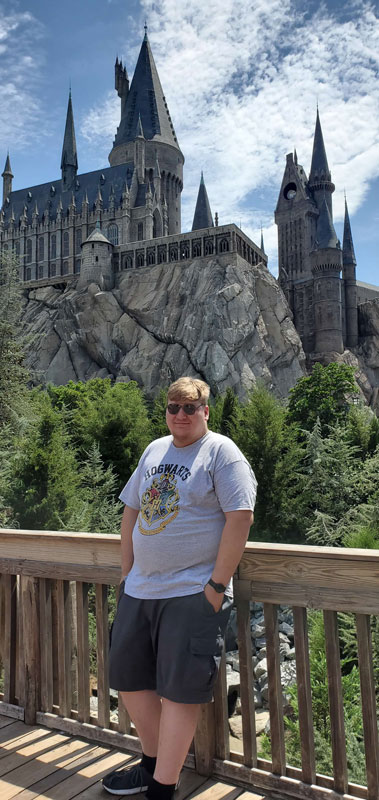 Mike Carmichael - Support Technician
Michael grew up in West Mifflin where he attended West Mifflin Area High School. He played football as a left tackle until his junior year. He has two older sisters and brother. He worked at Kennywood for three years until he moved away to go to college at Pittsburgh Technical College. He graduated with degree in Information Technology. He likes Photography and enjoys going bowling with his dad and brother. He enjoys experimenting with 3D printings. He loves spending time with his family and playing with his two dogs, Ruby and Nico.
Favorite Movie: Love, Simon
Hobbies: Photography and Bowling
Favorite Books: Harry Potter Series
Could not live without: My Computer
Favorite Food: Pizza
Favorite Vacation: Universal Studios and the Beach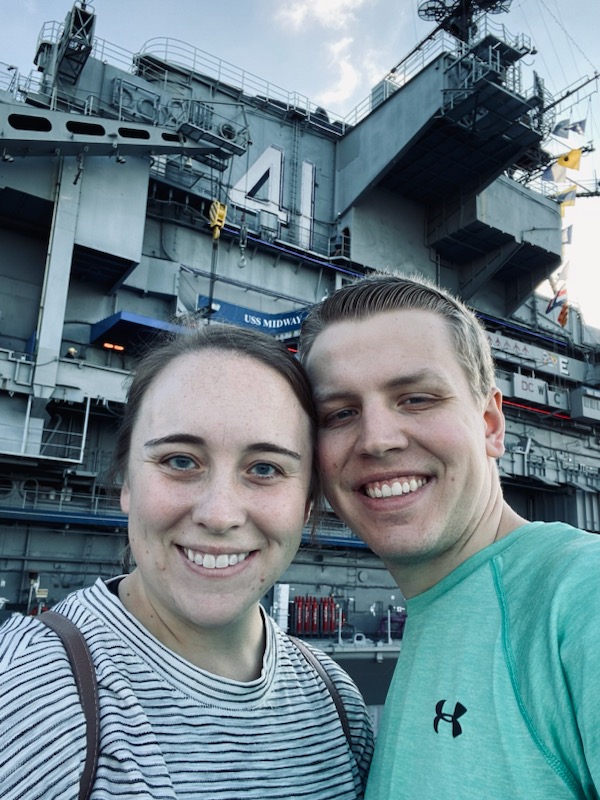 Nathan Kline - Support Technician
Nathan has an associate's degree from BC3 and is working on his Bachelor degree. He is newly married to Shelby, they live in Butler, PA. She is new to the area and enjoys exploring new trails and wooded areas around them. Nathan is an avid Golfer and plays as much as he can when the weather permits. He enjoys playing board games, his favorite is Settlers of Catan. He loves to hang out and relax. Nathan also has a passion for playing the Trumpet and loves Jazz.
My favorite Sports team: Penguins.
Favorite Music: Everything and Anything.
Favorite Vacation: San Diego
Favorite Food: Mexican food
Free Time: Playing Video games
Favorite Color: Green ( it's the color I'm drawn to)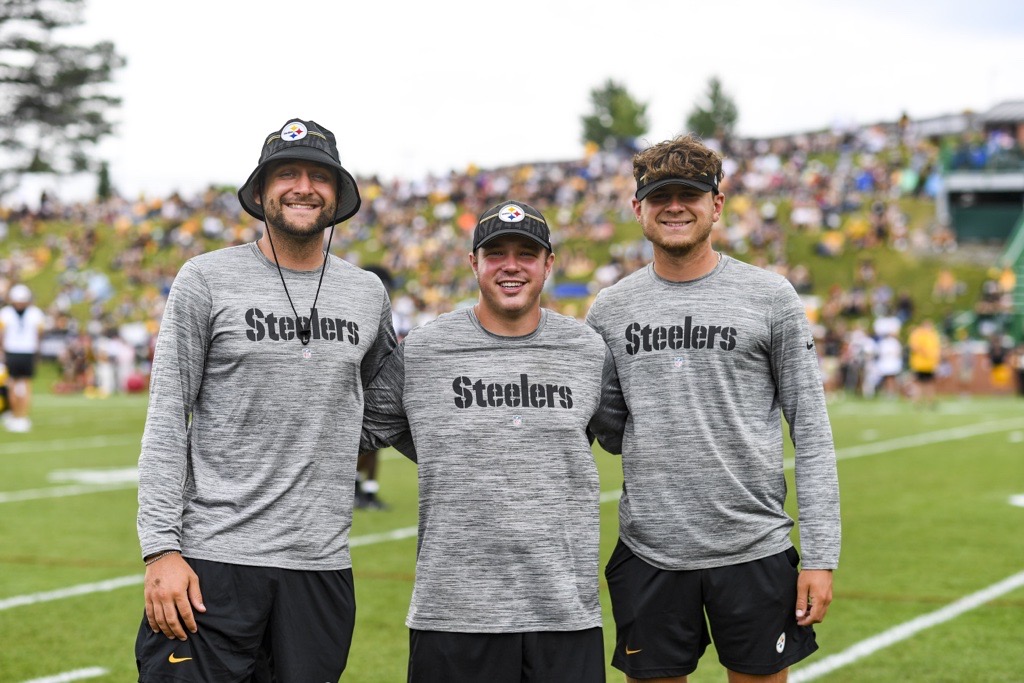 Andrew Maedinger – Lead Service Coordinator
I was born and raised in Pittsburgh. I'm very outgoing and extroverted. I like to try new restaurants and activities and meet new people.
I went to Penn State University and major in Biology due to my love of Science.  Being born and raised here I love Pittsburgh sports Teams!
I enjoy Pickleball and sports card collecting. I love hanging out with Family and playing with my Corgi Biscuit.
Favorite movie of all time: Comedy: Step Brothers, Drama: Shawshank Redemption, Rom-Com: Crazy Stupid Love, Horror: The Conjuring
Do you have a hidden talent: Voice Impressions
If where a superhero who would you be: Spider Man
Favorite Food: Gnocchi
Favorite Band: Foo Fighters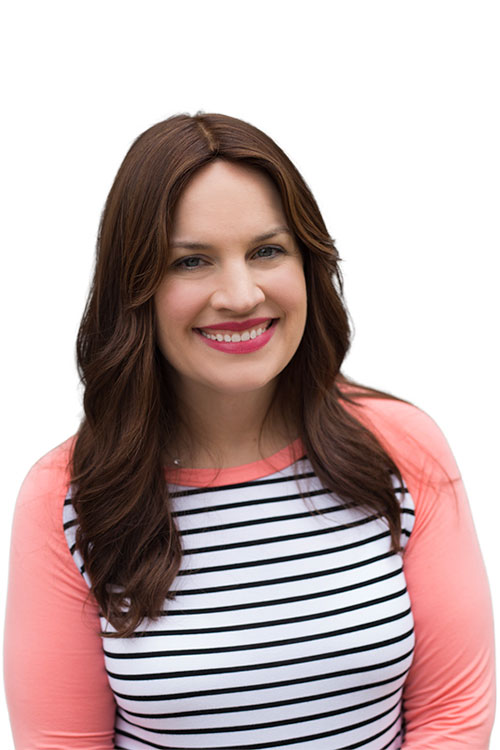 Leah Kantor – Chief Fun Officer
Leah is all about organization and getting everyone else organized as well. She is married and has 4 highly spirited children. She loves getting together with friends and family and enjoying life and tries not to sweat the small stuff.
Favorite Quote: "Just because you can doesn't mean you should."
Favorite Book: Anything by Kenyon and Kleypas
Past Time: Organizing everything, baking, and going on outings with the family.
Favorite Place: Bedford Springs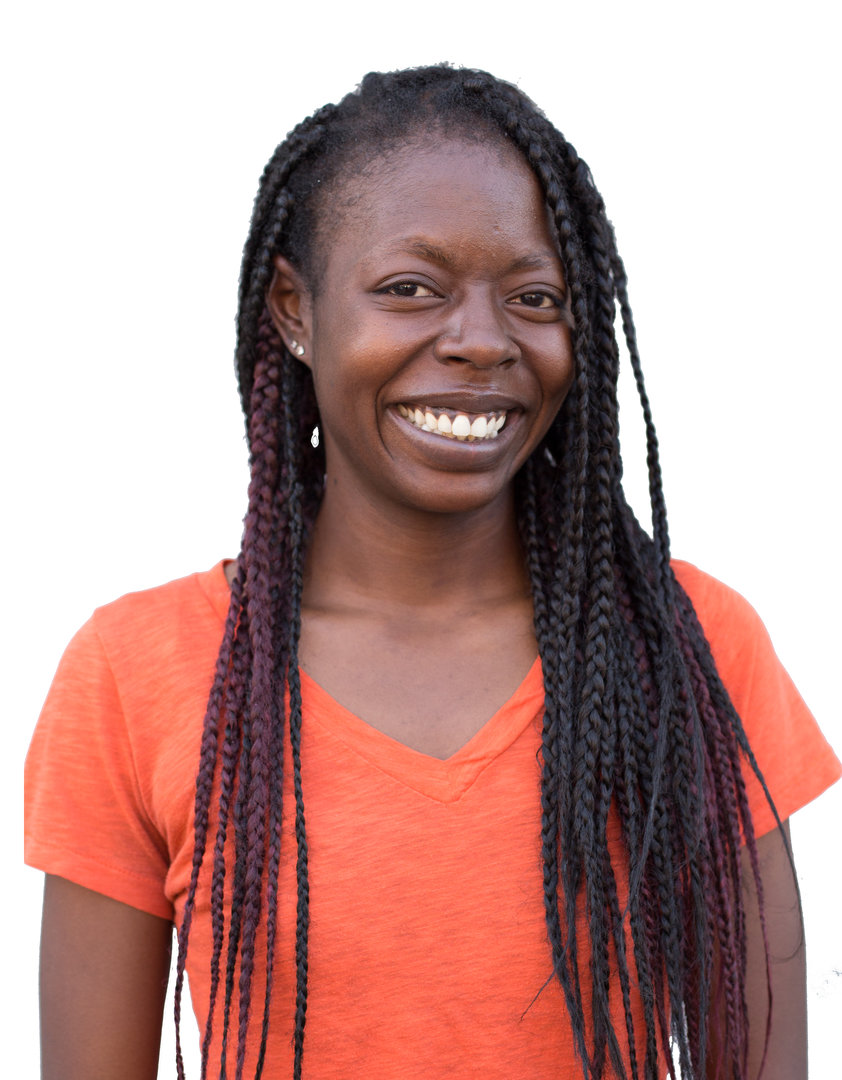 Shalee Marshall – Backup Service Coordinator
Shalee is currently in school perusing a degree in nursing. She enjoys cooking, baking, working out and photography. In her free time she loves spending time outdoors with her husband and their beautiful daughter.
Favorite food: Mexican
Favorite movie: Any Harry Potter movie
Favorite music: Open to all different types of music
Hobbies: Listening to music, Boxing and Hiking